About Green Solutions
We are ceaselessly looking for reputable suppliers to improve product quality, ensure science, and be environmentally sustainable. Moreover, the staff will always accompany and support customers at all costs to minimize risks to the lowest level.
Quantity of staff
30 - 50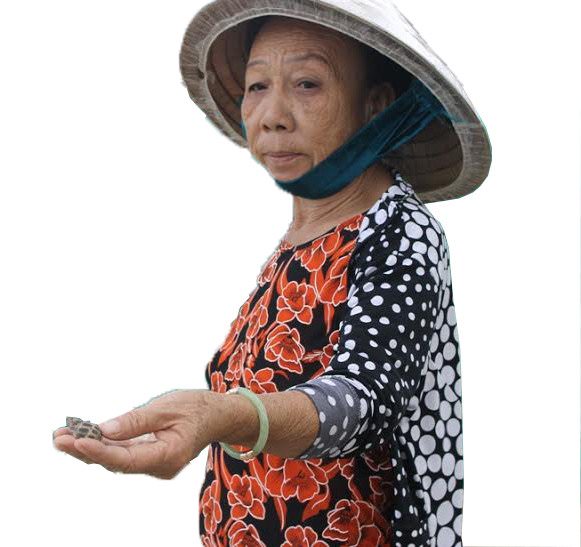 Ms. Van Sua - Deputy Director of Can Cu Hamlet Cooperative (Vinh Thuan)
When I saw people raising shrimp, I imitated them by bringing saltwater into the field, digging square, stocking, feeding, treating pond, etc. but I just failed. When buying products from Green Solutions and meeting their engineers, I understand the new successful processes and techniques. Then, I know how important water treatment is.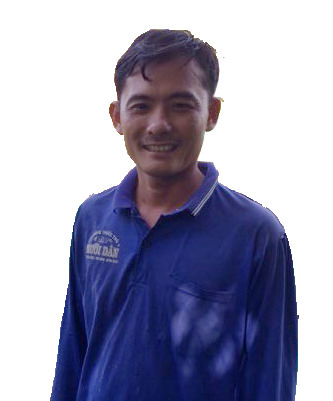 Mr. Tam Khoi (Bac Lieu)
I was very nervous after the first stocking. The shrimps were weak and sick a lot. I kept looking around in the market and I found Green Solutions. They consulted me on the breeding process, then I learned that the shrimp was weak and died due to water treatment and pond renovation. So they instructed and worked with me. Up to now, I still use Green Solution products.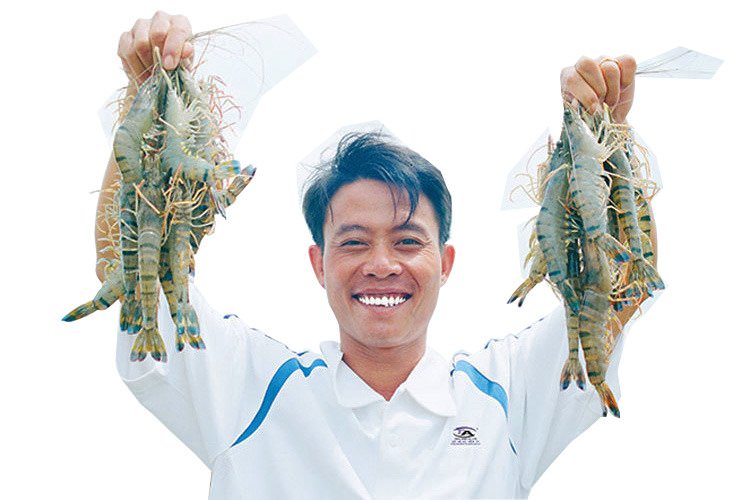 Mr. Nguyen Van Toi (Soc Trang)
Shrimp farming requires a lot of capital and has high risks, so it is necessary to be careful or you will lose money. After finishing renovating 5 ponds but I didn't do anything. I was quite worried at that time, so I researched carefully and bought products from Green Solution for water treatment. They conscientiously gave me many helpful advisories. Until now, I still believe in using products of Green Solution.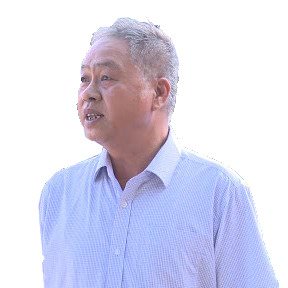 Mr. Nguyen Phuong Nam - To Ky swimming pool manager, District 12, HCMC
I specialize in swimming pool systems, now I also buy products in many places, but since I learned about Green Solutions, I like it. Diversified products, but also many new environmentally friendly products. I used to buy goods in other places, but every time, I had to look for outside sources. Now it's different, the goods are always guaranteed so I don't have to fear looking for another source.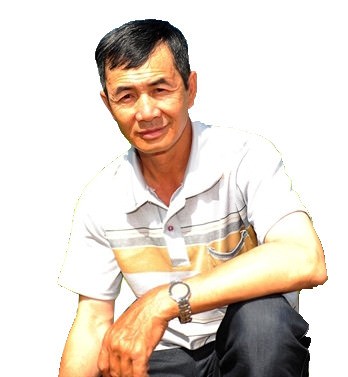 Mr. Nguyen Van Sau - Ben Tre
I just started farming shrimp, at first, I was surprised when my friends only passed Green Solution, it's so good. Consulted and instructed step by step how to raise effectively, how to improve the efficiency of ponds, how to supplement minerals to shrimp, whatever Green Solution is needed to have everything, it's too convenient, but at the same time, Every commodity has enough, no fear of missing anything.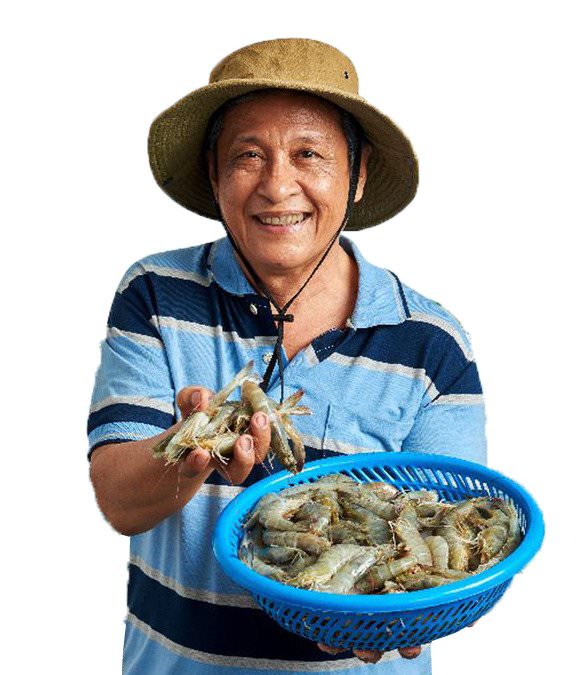 Uncle Nguyen Van Duc - Ca Mau
I have been working as aquatic products for a long time, it hurts the environment, I keep thinking about how to make my children and grandchildren still in this land forever, so we always have to find products that are both good for us and beneficial to us. environment. Being introduced to Green Solution by my nephew, at first I thought it would be the same as elsewhere, but after contacting, it was reassuring. The uncle advises that new products are very passionate, spoiled for making but assured, have a clear roadmap to not harm the land but also benefit me.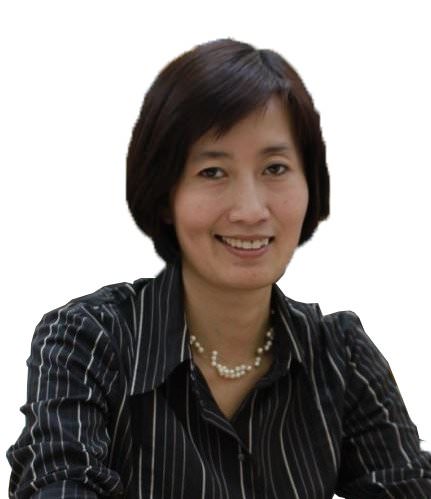 Ms. Le Thi Phuc - Owner of a textile and dyeing facility in Ho Chi Minh City
My company specializes in weaving and dyeing, before now very interested in wastewater cleaning. From the transition to the Green Solution side, cleaning efficiency has been dramatically improved. I also feel assured because the goods are plentiful, always available, but unlike other companies, sometimes they run out of stock, making me not very reassured.
Our partners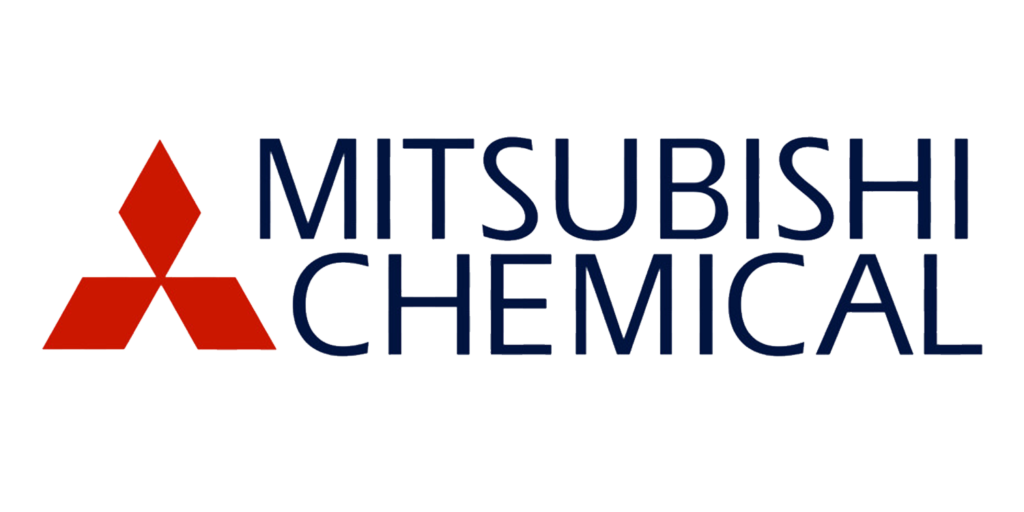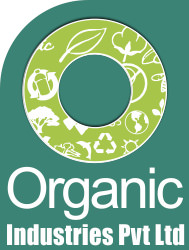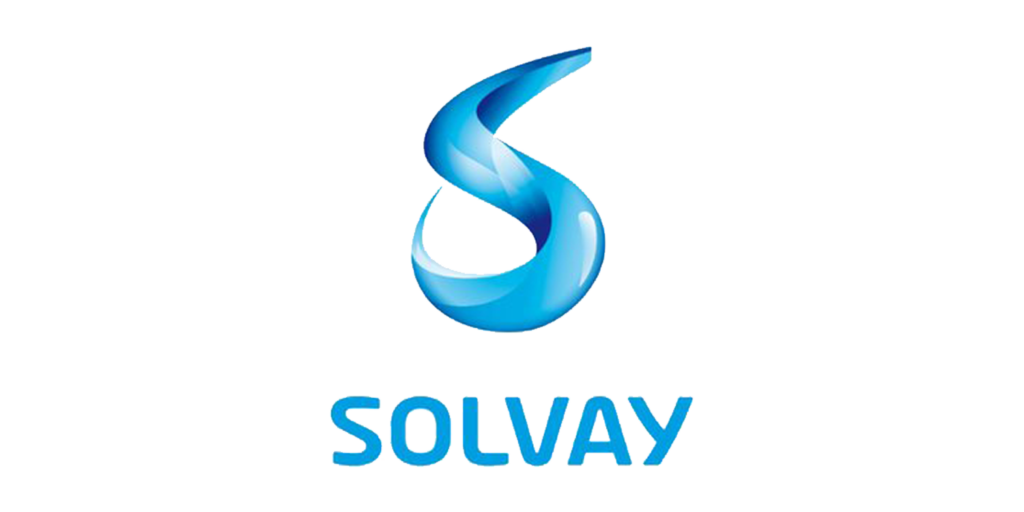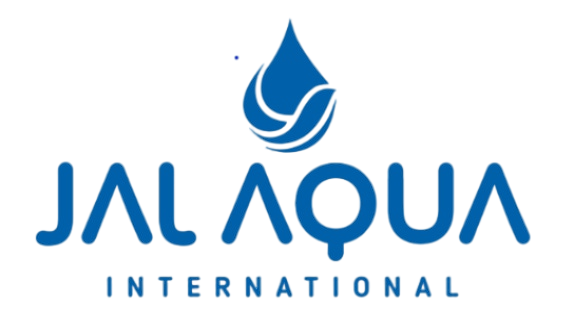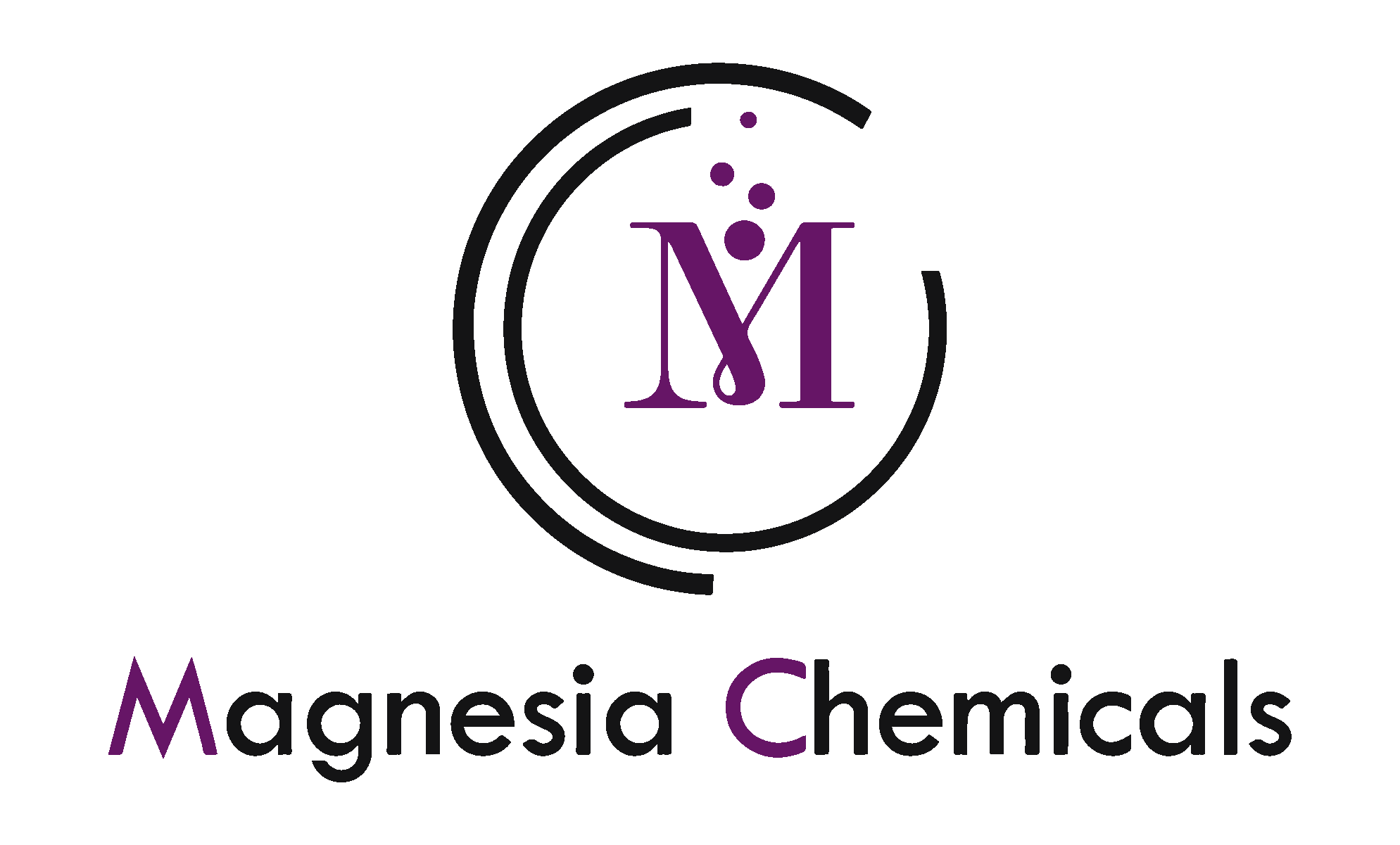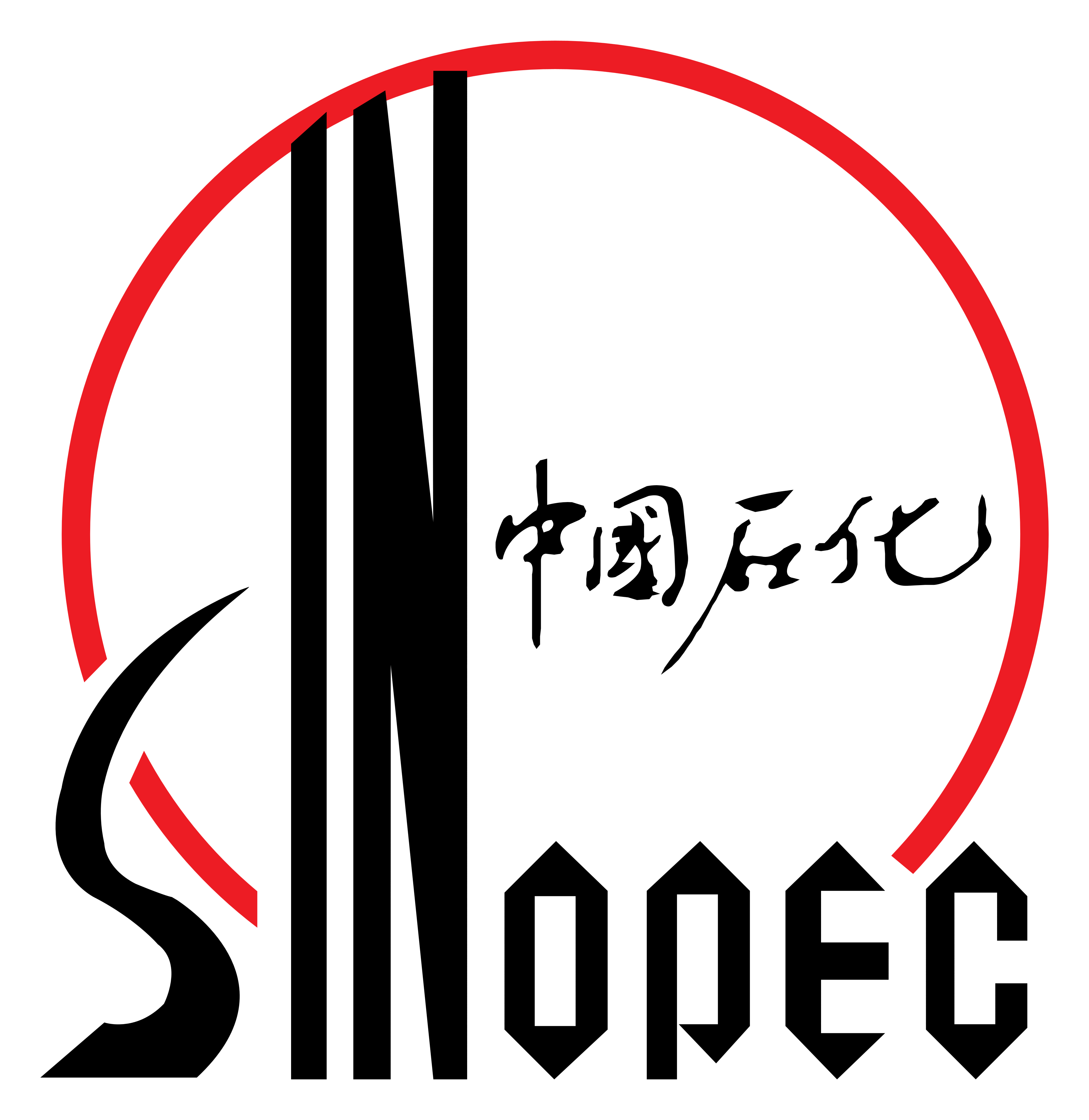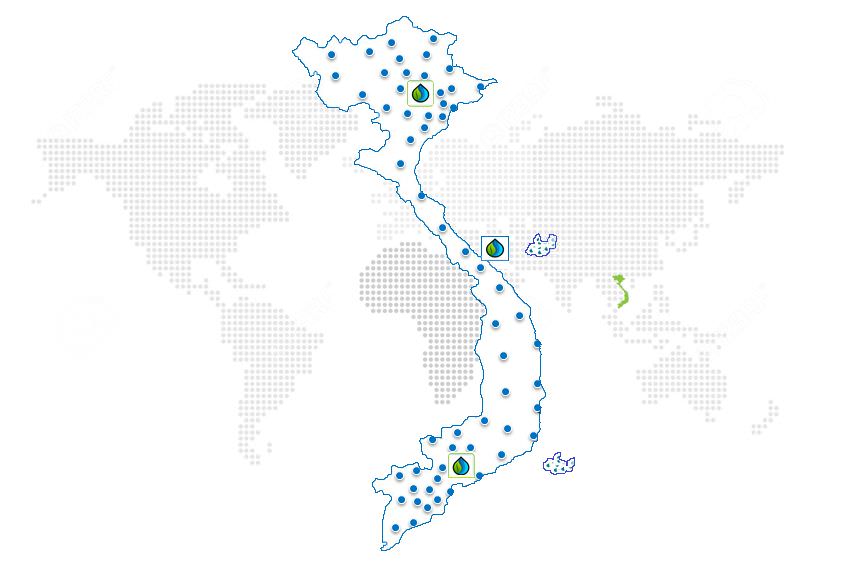 Distribution System
Green Solutions owns a system of agencies and branches in almost Southern area and Southwest provinces particularly, to support, consult, and supply qualified products to farmers quickly.